How can we help you?
Please click on Tools and FAQs to learn more about EV Chargers, Ordering, Delivery and Returns.
Our Customer Service hours are: Monday-Friday, 9am - 8pm Eastern.
If these don't answer your questions, please contact us with the following methods: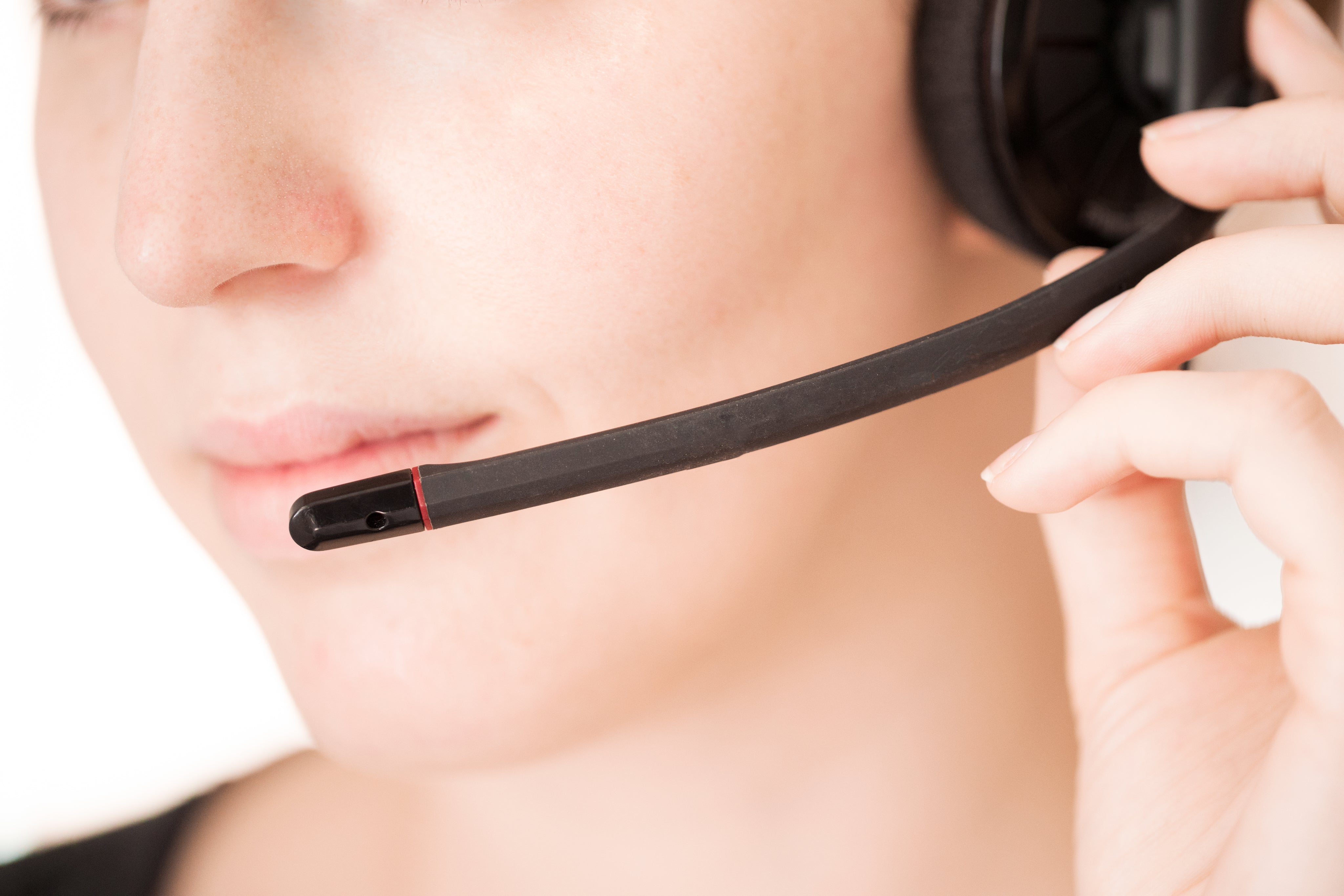 Call Us
Please give us a call at +1 (888) 742-2208. If you need to reach us outside of our business hours, please feel free to leave us a message that we will return within 24 business hours.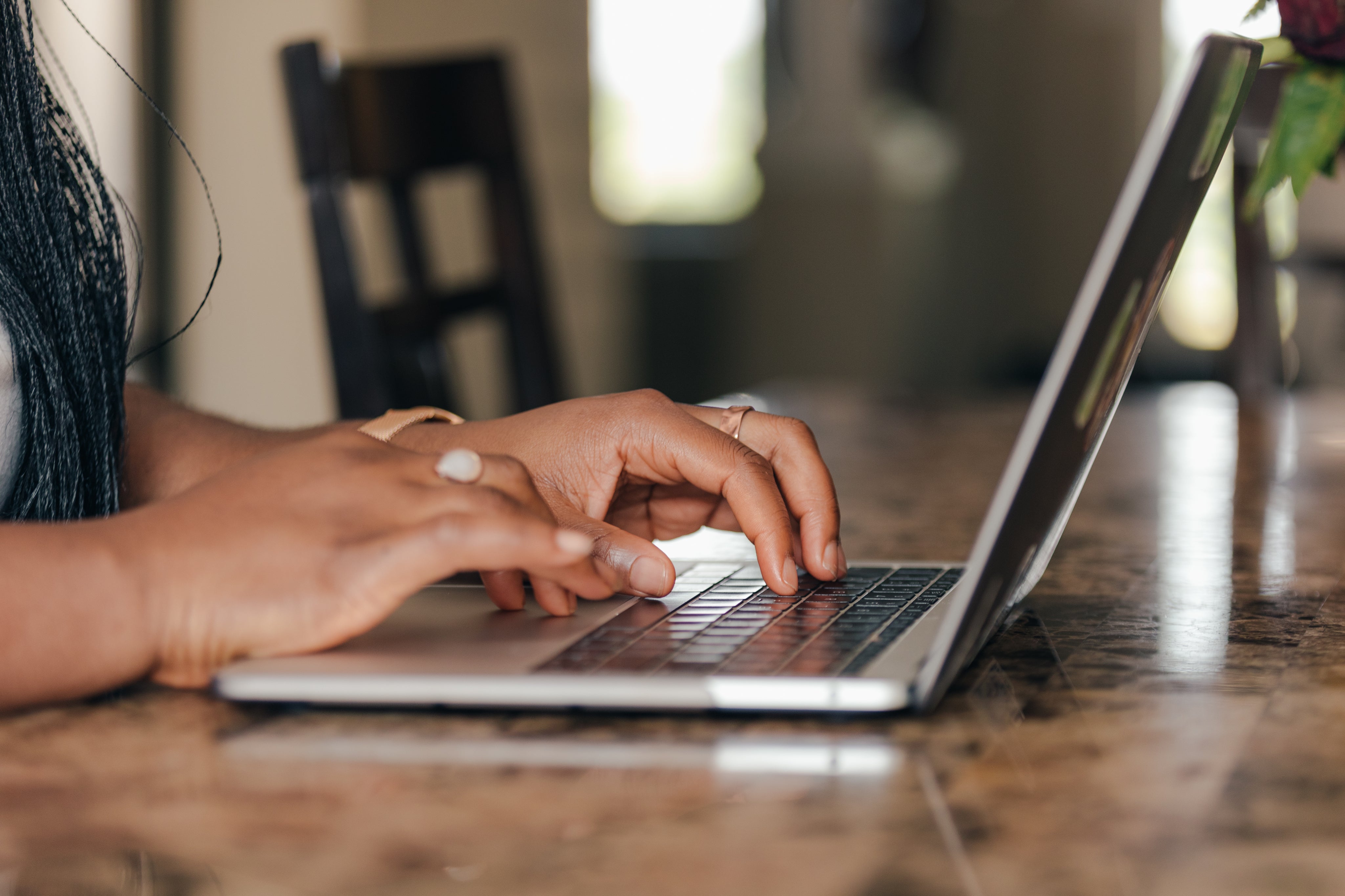 Chat with Us
Start a live chat with one of our Customer Service Agents by clicking the "Chat with Us" icon in the bottom right corner of any page you are on.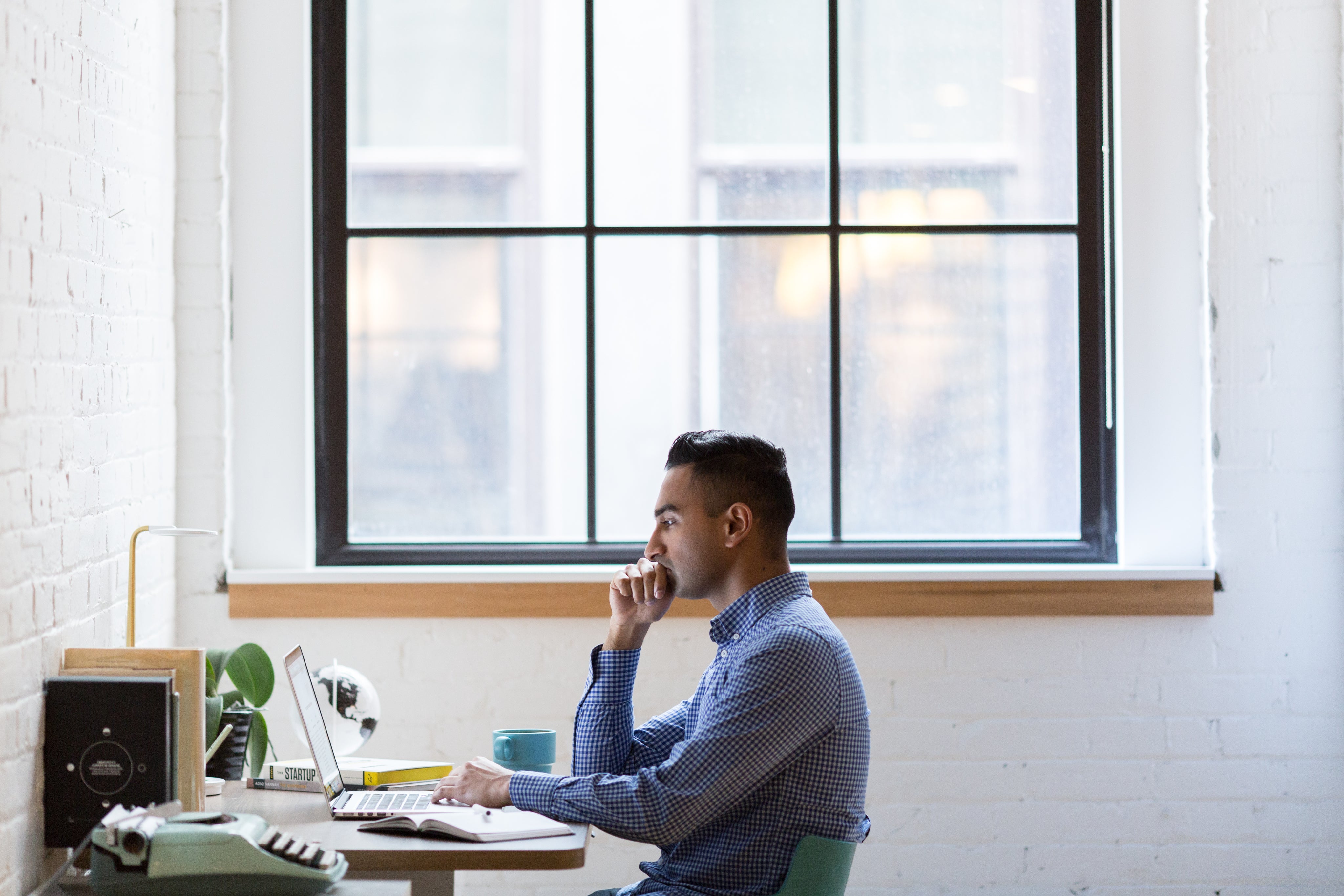 Email Us
Send us an email at any time at our email address: orders@shopqmerit.com. We will get back to your inquiry within 24 business hours.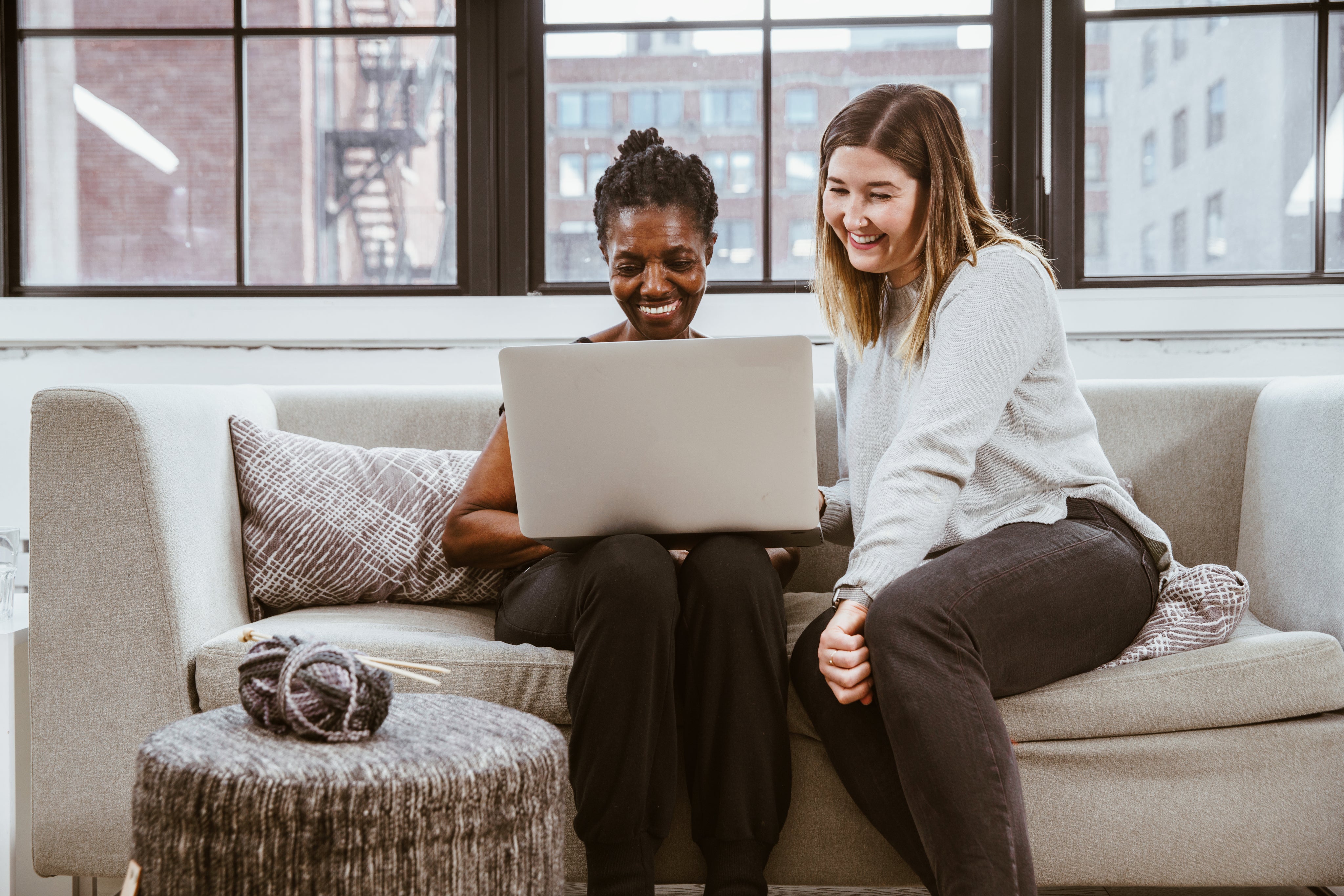 Submit an Inquiry
Scroll down to submit an inquiry using our form below. Let us know how we can help and we will get back to you within 24 business hours.